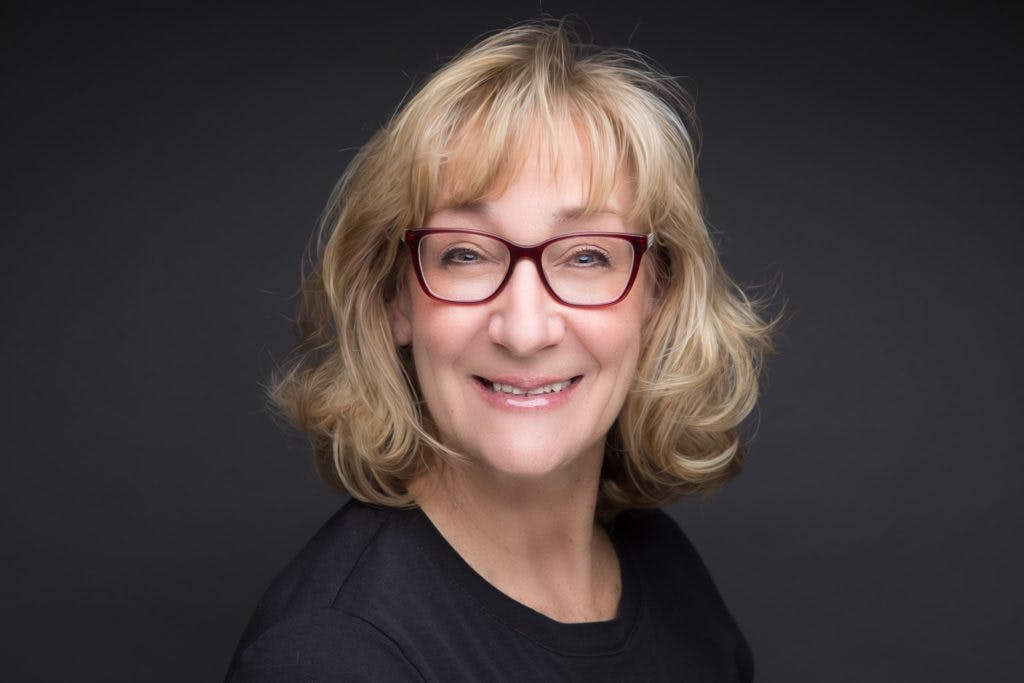 Are we a good fit? Let me tell you a bit about me and see what you think! I come from a large Irish catholic family and am the youngest of 12 children (8 brothers and 3 sisters). My parents ran a small family corner grocery store in the big city of Denver and survived the coming and going of large chain grocers like Safeway until my father decided to retire. Each sibling was expected to contribute to the family business. My role starting at the very young age of 9 years old was to help with check out along side my father or mother. I would stand on an apple crate and ring through groceries, take money and give customers their change. The love of sales started at a very young age for me. Flash ahead to today. I am a single mother of five beautiful daughters who are successful in their lives; raising my daughters as a single mother was a challenge that I look back on and I am very proud of. Losing my husband at a young age made me be accountable in every way possible, and strengthened me as an individual.
After spending the last 20 years in real estate with the same brokerage in Strathmore, AB, I am teaming up with my eldest daughter, Ashlee, as a part of the RE/MAX (Central) team. Combining my years of experience in the business and motherly instincts with Ashlee's 17 years of real estate experience and knowledge of modern day technology, we make an exceptional team.
Most people have certain phases that have strong meaning throughout their life and I'm no exception. In the early years of my real estate career I came upon a wall hanging that said "To grow old is a privilege…Not everyone gets to do it". This has applied to my life in many different ways. That's why the journey of buying or selling the largest purchase of your life is so important to me. It's extremely gratifying to be a part of something that may happen at a young age, middle age, or golden years for what ever reason. It will be something I will take part of like family, guiding you every step of the way. So that brings me back to the question "Are we a good fit?"
I will close with one last phase that comes to mind…
"You make a living by what you get, but you make a life by what you give." So let myself and my daughters help you find the home of your dreams so you can create the life you look forward to.
We are "The mother daughter team that treats you like family!"
I look forward to your phone call so we can get started on this amazing journey.