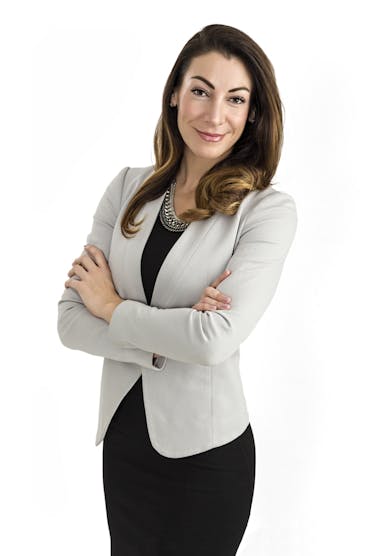 My passion for all things real estate is undeniable. With over 17 years of industry experience, and a mother who is a successful REALTOR® herself, you could say that I have grown up in the real estate business. I believe the driving force behind my achievements is my sincere passion to share my knowledge of this dynamic industry with others to empower them to live their best lives.
Family and community-focused, I am on a mission to help both new, and born-and-raised Calgarians increase financial freedom through smart investing and property ownership. I believe in unparalleled customer service that emphasizes authenticity, honesty, and respect. I make it a point to provide an exceptional experience with above-and-beyond service to all clients, with any budget.
As the Calgary real estate market is constantly changing and evolving, I am committed to staying on top of the newest data, technology, and trends. As an ambitious real estate investor myself, I am proactive with my continuous personal education and ensure my clients are always receiving the most up-to-date, innovative information and solutions.
A licensed REALTOR® and Certified Condo Specialist, I specialize in Calgary's inner-city and southwest communities as these are the areas where I live, work, and play personally. This allows me to offer an intimate knowledge of each neighbourhood backed by the most professional real estate brand in Canada, RE/MAX.
For any and all of your real estate needs, trusted advice is just a phone call, text, or email away:
403-990-4962 • ashlee@heartandsoldyyc.com