Speargrass Golf Course – June 20, 2019
Please join us for the HIS BUILDING 2nd FUN Golf TOURNAMENT Fundraiser to benefit the SACRED Catholic Church.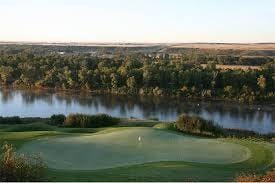 We will have a great day of golf at the beautiful Speargrass Golf Course in Carseland, Alberta (Speargrass.ca). The event will include a 4-person scramble, including cart, driving range, T gift bag, silent auction, Steak dinner and awards receptions following the golf.
9am registration  – 10am SHOTGUN
$150.00 per player with a $50 tax receipt 
*Unless sponsor team* If YOU ARE A SPONSOR. PLEASE REGISTER INDIVIDUALLY UNDER SPONSOR GOLF.